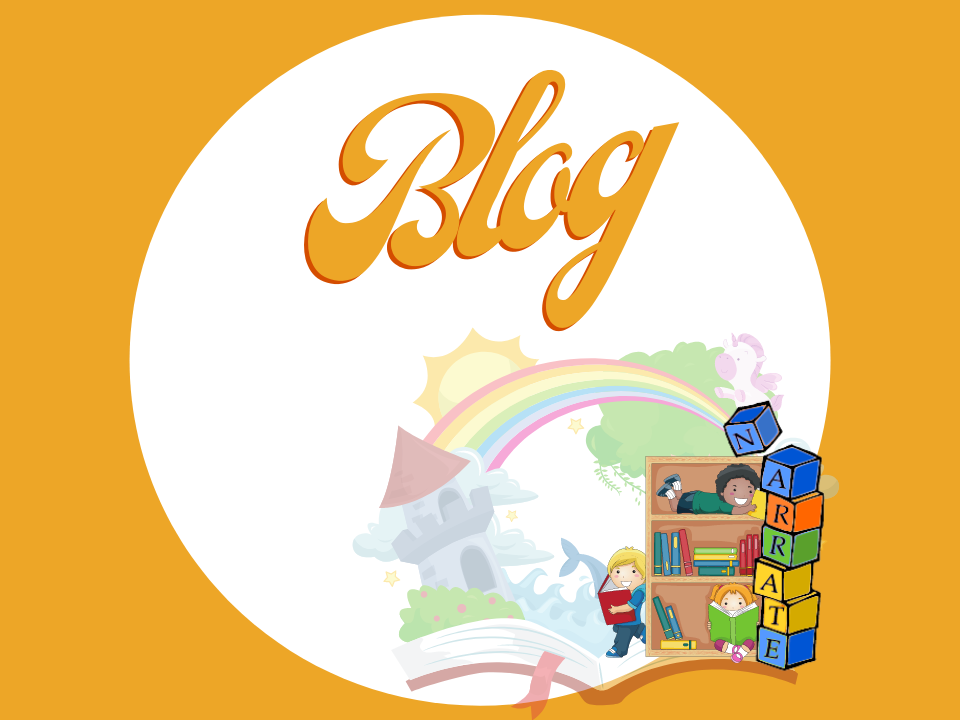 Welcome to the Narrate Blog
January 25, 2022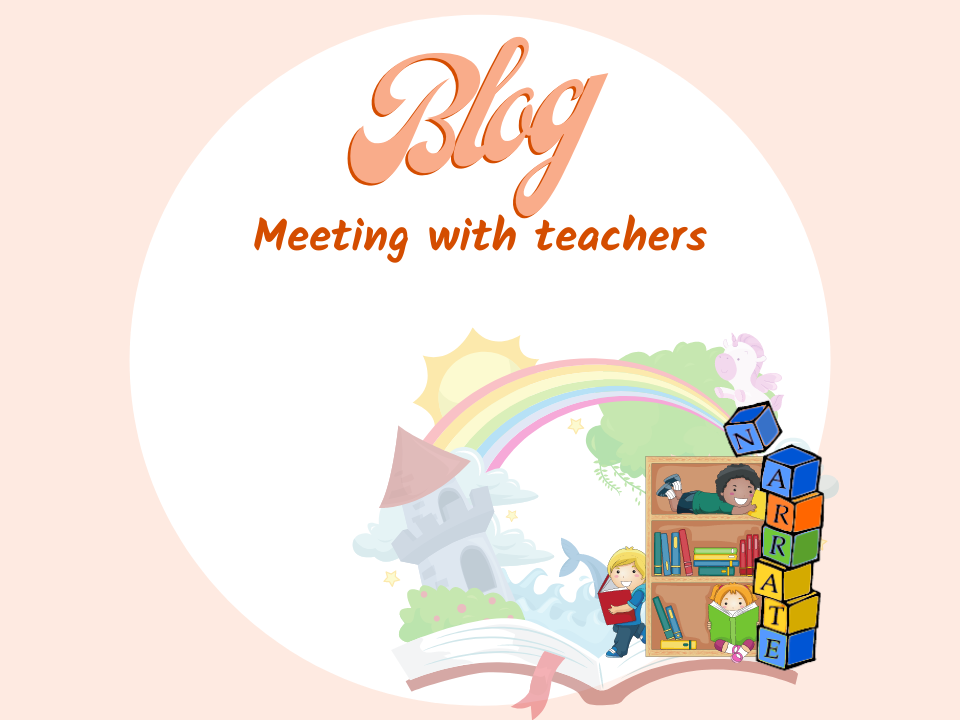 3rd Meeting with Teachers
March 14, 2022
Narrative approach in the daycare centers
We used tree bark and straw(as a trigger) outside on our terrace. We observed that the children did not like to play with it when it was wet (rainy weather). They did not like the feeling of it and they did not want to touch it. So we gave them some buckets to fill with the bark and we dried it inside on our heating. Once it was dry the children used it everywhere: they put it in bottles, they used it as food in their kitchen.
Children are discovering boxes, crawling in and out. Closing and opening the boxes while hiding within.
Children are washing the floor, the cars, themselves. Foam is everywhere. They convert a plastic box into a bathtub.
Reflecting and building the Narrative Approach in our teams
Educators are trying to interpret and retell the stories of the children. They create poems about the children's activity. Pictures of the children are used to create an illustrated poem.