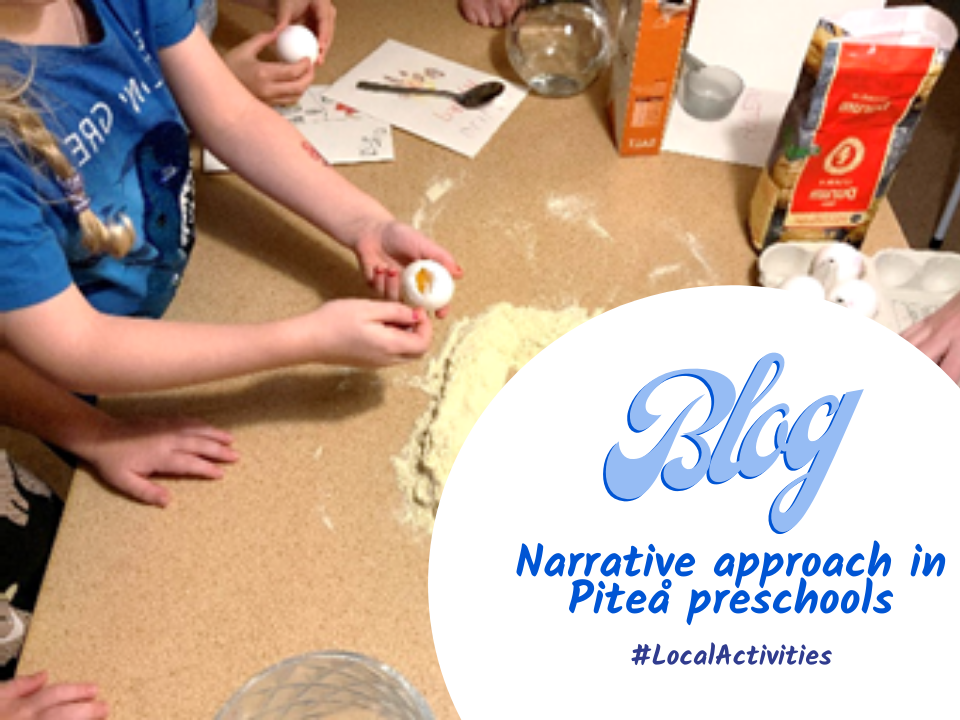 Narrative projects in Piteå preschools
March 30, 2022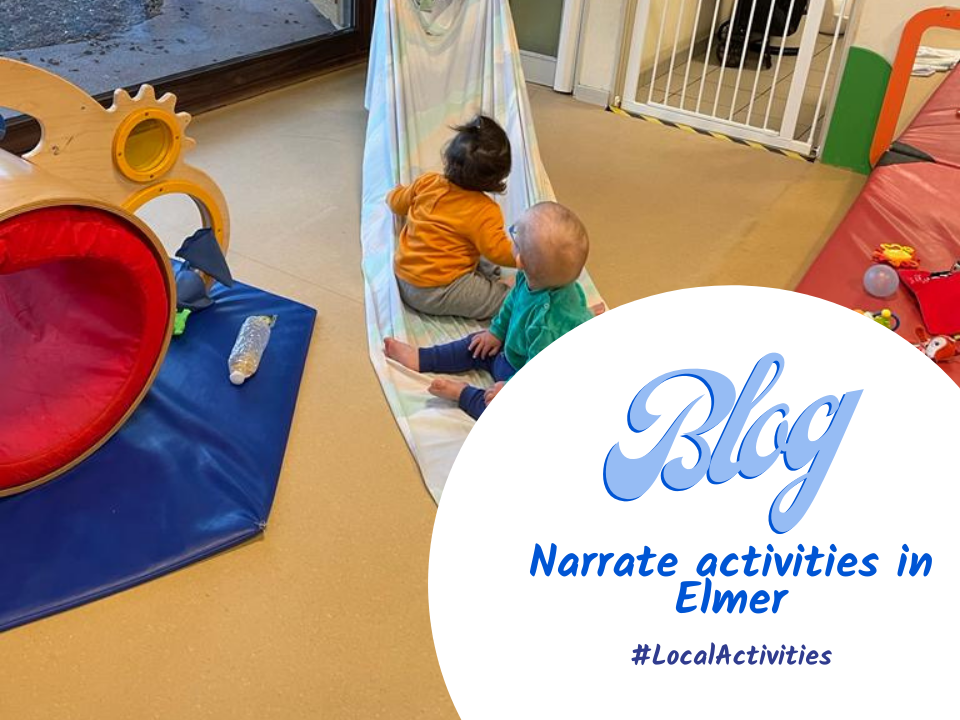 Narrative activities in Elmer
May 4, 2022
The first LTTA of the project Narrate took place in Brussels hosted by Elmer from 4th to 8th April 2022 with 25 participants, mainly preschool teachers and pedagogical coordinators of the organisations involved in the project. The event has been hosted and organised by Elmer.
Participants had the opportunity to follow several seminars on the methodologies to measure children wellbeing developed by CEGO, a research center in Brussels, one of the most active partners of Elmer in training and on the mosaic method for developing the narrative approach. These two seminars were essential to give new ideas to the development of IO1 and IO2. Indeed, other specific workshops on how to realise artistic documentation about children narrative experiences with a mixture of drawings and poetry played an important role to further develop the content of the IO3. A specific session has been dedicated to the involvement of parents with a new kind of reporting based on the creative approach of children to narration.
The objective of further discuss and deepen the narrative documentation, the narrative framework and the methodologies to be used with the narrative approach in pre schools has been fully acquired.
Next LLTA will be held in Imola in October 2022.